Burns Hotter.

Environmentally Safer.

Lasts Longer.
For many years, Burn Right™ has offered the best outdoor burning technology on the market. Our innovative cylindrical design and burn temperatures of over 1600°F guarantee an efficient burn, resulting in complete incineration and cleaner air when following our safety precautions. Customer safety underscores everything we do. Our incinerators are patented and designed to effectively contain the flame to help prevent wildfires.
Burn Right™ incinerators are built to last with stainless steel construction that prevents warping.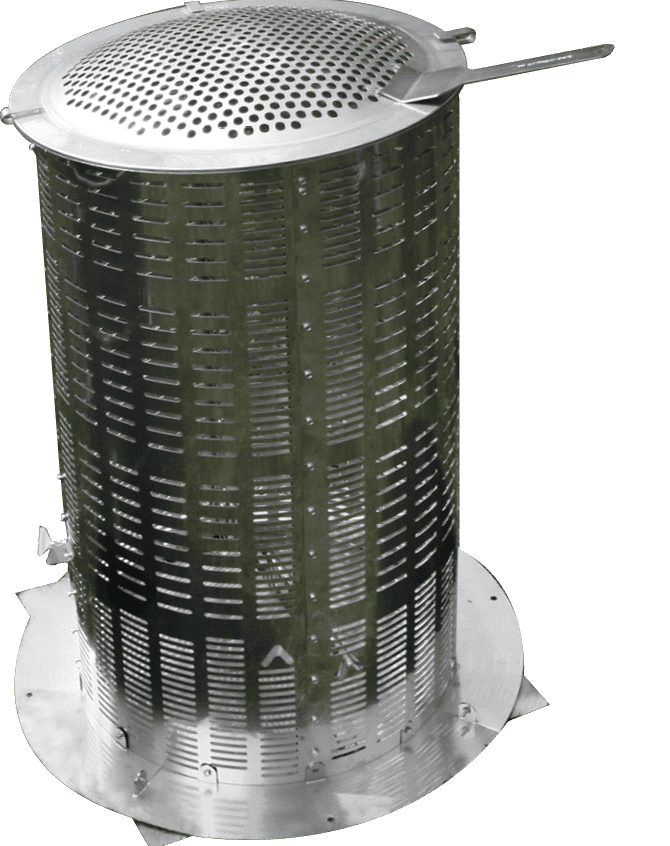 Extra Large Hi-Temp
Mini Incinerator
The largest burn barrel on the market! Quickly and safely burns large amounts of yard waste or documents. Includes ash catcher, angle grates, cover and handle.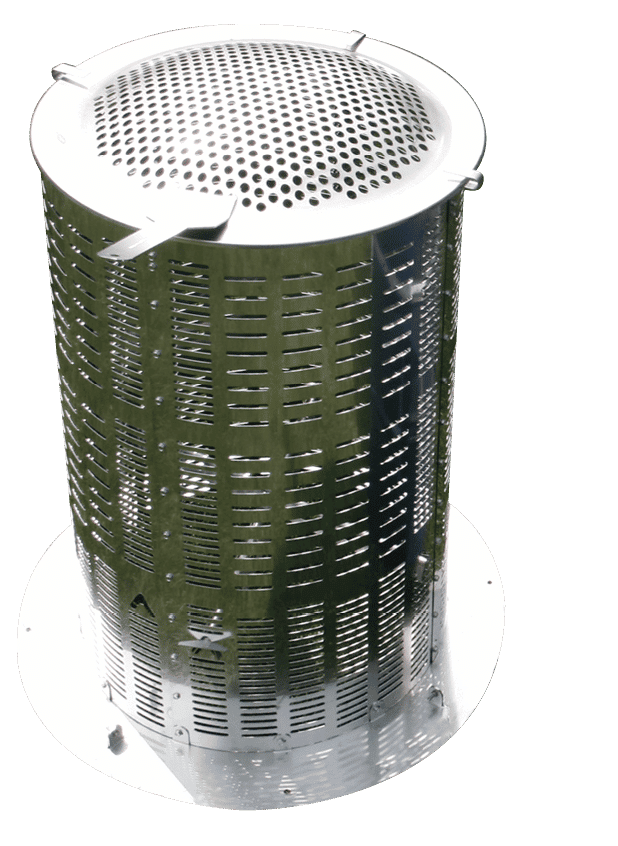 Large Hi-Temp
Mini Incinerator
Lightweight and easy to maneuver, the mini-incinerator is a 55-gallon burn barrel. Neighborhood-friendly with minimal smoke. Includes ash catcher, angle grates, cover and handle.
Easily catch and dispose of your ashes. Constructed of 100% stainless steel and 23.5″ square with two handles for easy handling.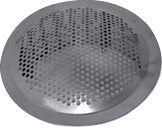 Increase safety with our incinerator cover. Ideal for use with our Large Hi-Temp Mini Incinerator (model 2235). Fits standard 55-gallon burn barrels.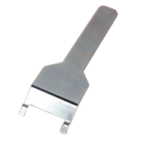 Our cover handle is zinc-plated and removable. Allows for easy handling and maneuvering of the incinerator cover.
Angle grates hold burnables off the ground to maximize air flow and allow bottom-up incineration for a hotter burn.