GET 20% OFF + FREE SHIPPING
CUSTOM STAINLESS STEEL BURN BARREL
USE CODE: BR20. OFFER EXPIRES NOV 30.
PURCHASE YOURS TODAY
HOME INCINERATORS
UNIQUELY ENGINEERED
TO LAST
Since 2002, Burn Right® has offered the best outdoor burning technology on the market.
Our innovative cylindrical design and burn temperatures of over 1800°F guarantee an efficient burn, resulting in complete incineration and cleaner air. Customer safety underscores everything we do. Our incinerators are patented and designed to effectively contain the flame to help prevent wildfires.
Burn Right® incinerators are superior to burn barrels and are built with 100% stainless steel to prevent warping.
Purchase An XL Barrel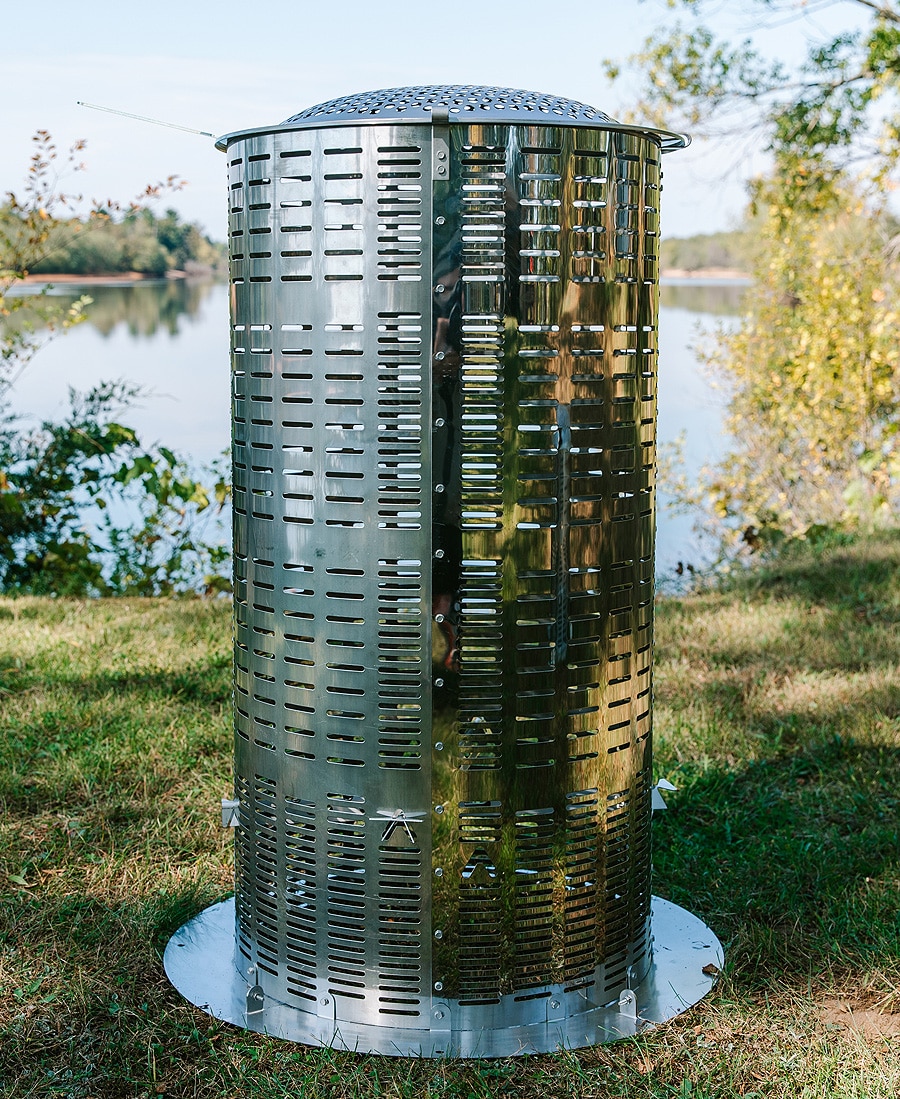 Innovative Cylindrical Design
THE BURN RIGHT
DIFFERENCE
Burn Right® is the only patented burn barrel on the market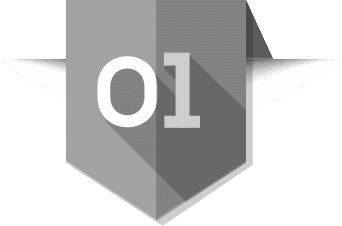 Warp Resistant
Our burn barrel is 100% Stainless Steel and is warp-resistant and guaranteed to last longer than other designs.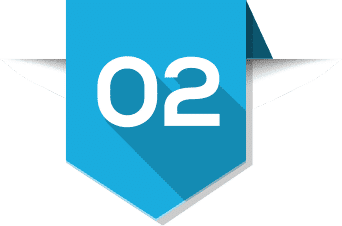 Extremely Efficient Burn
Our patented airflow system allows air to pass freely, creating an extremely hot and efficient burn.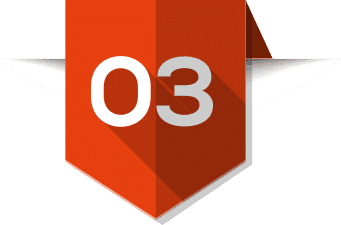 Hotter Burn, Cleaner Air
Temperatures over 1800°F guarantee a hotter burn, cleaner air & permanent document and waste incineration.
WE SUPPORT
OUR TROOPS
Burn Right® Products offer veterans military discounts on our burn barrels.
Contact Us For Details