Some of you may have had the pleasure of working with our company's founder, Ron Wilfer. If you have, you'll know that Ron is a passionate advocate for safe, cost-effective burning solutions.
From the company's humble beginnings in Menomonee Falls, Wisconsin, Burn Right® Products has been a pioneer in our industry for more than 20 years.
Ron's decades of tireless research and development continue to make Burn Right® Products the world's finest quality home incinerator and burn barrel on the market.
We can't thank Ron enough for all of his contributions!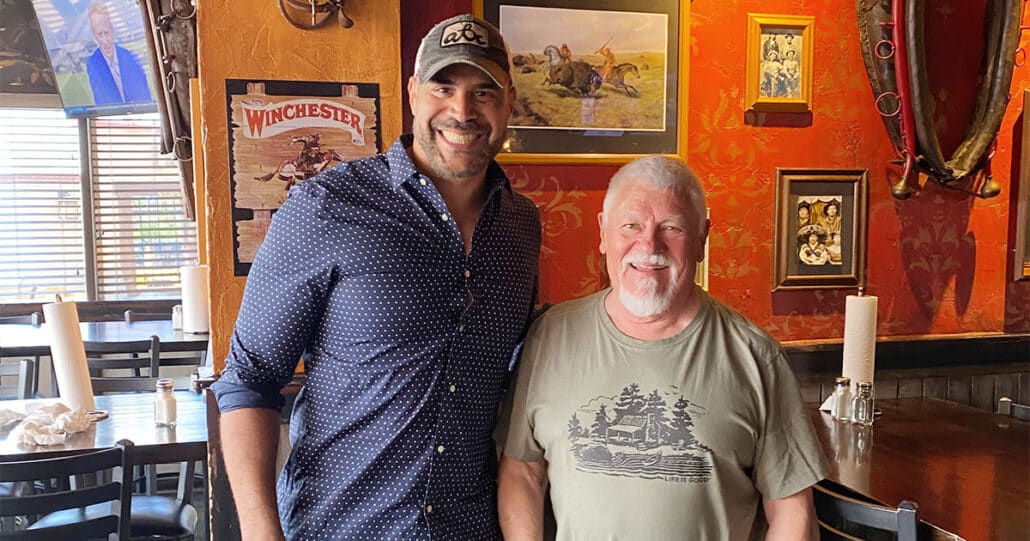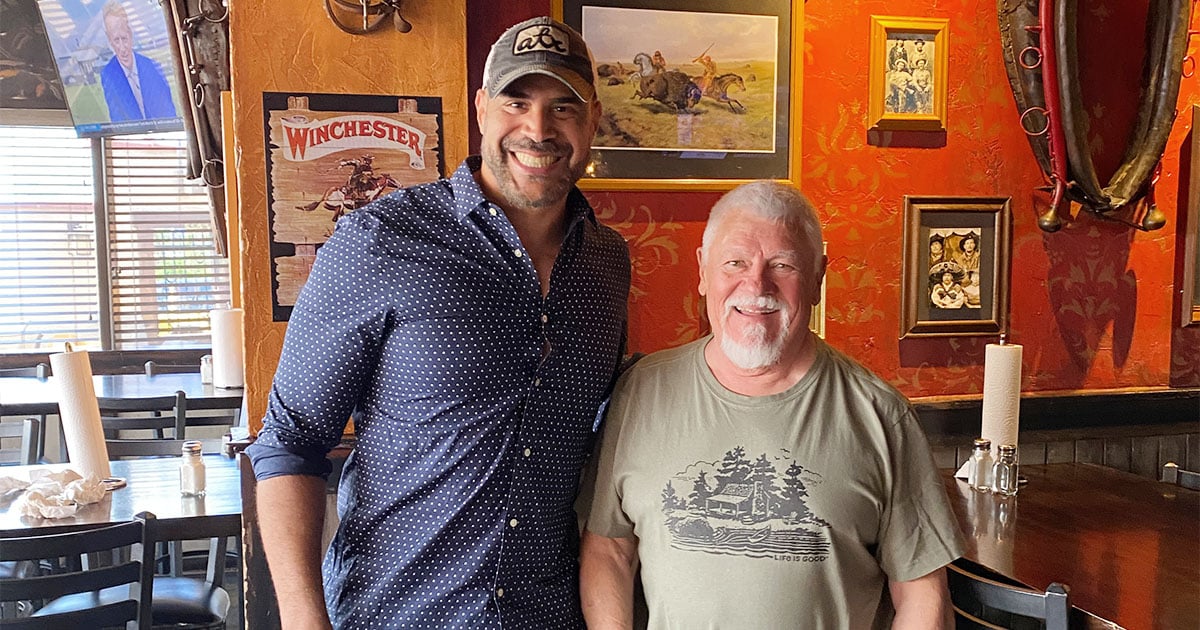 We're excited to announce that Burn Right® Products is under new ownership! The decision to sell the business did not come without thoughtful consideration. And while some change is inevitable, our commitment to our customers, employees, brand, and to our community – has not.
We're staying right here in Wisconsin and will continue to proudly manufacture our home incinerator cages using only locally sourced labor and materials.
So what's next for Burn Right Products?
Over the course of the next several months, we plan to introduce several new products and accessories, including the relaunch of our smaller barrels.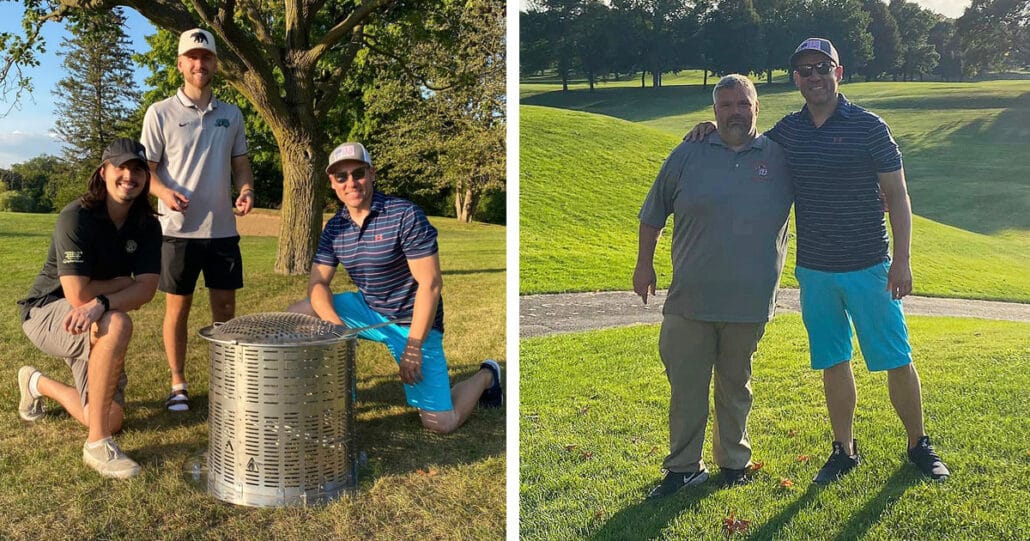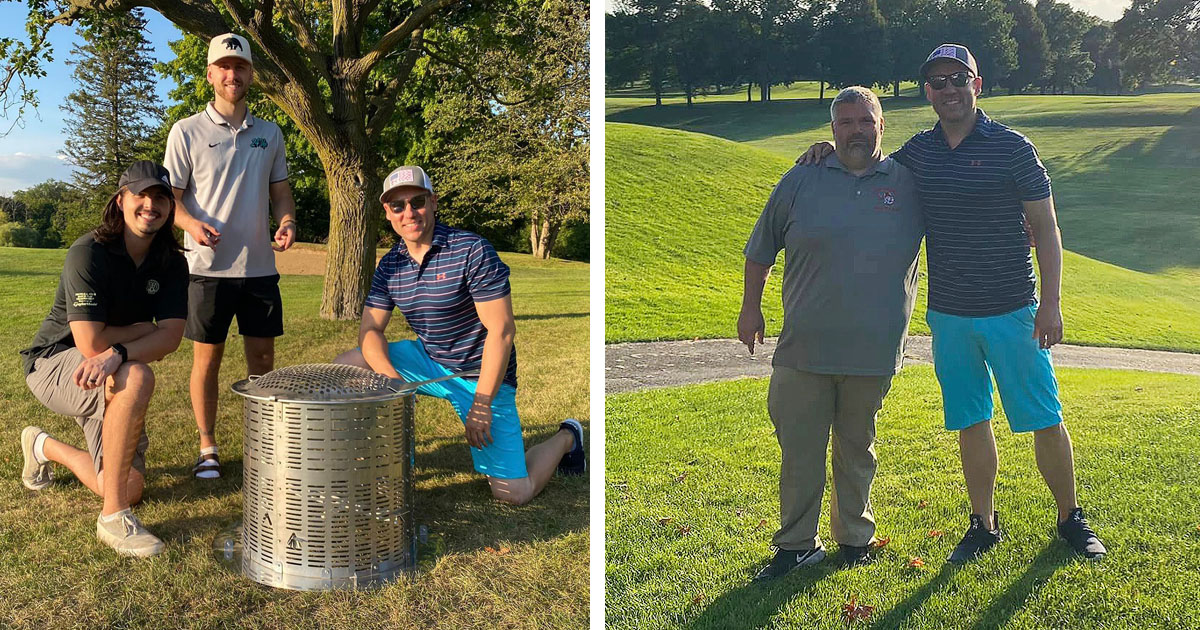 All this to say, our number one priority at Burn Right® Products is our loyal customers who for years have supported us and helped us prosper. We wouldn't be here were it not for you. 🙏
Please don't hesitate to call us, email us, share your experience with us, or just say hello to us here on social media. We love hearing from you!
Your continued support and business mean the world to us, and we look forward to having you in the Burn Right® family for years to come.
Best Regards,
The Ownership Team @ Burn Right® Products