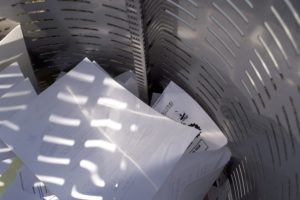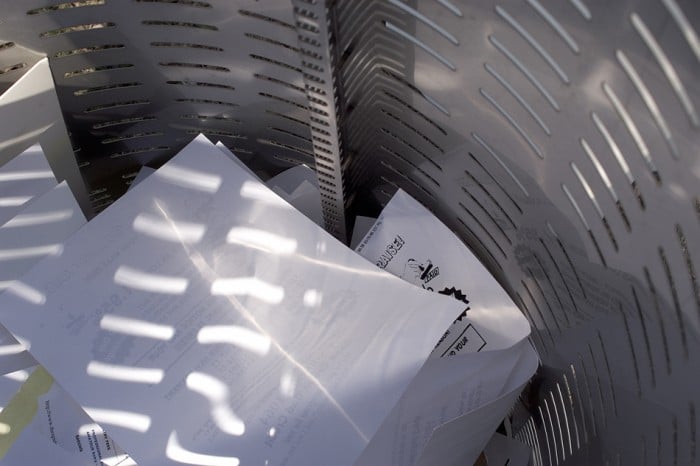 Approximately 25.3 million people have been victims of identify theft over the last 5 years.  The Federal Trade Commission estimates that identity theft cost consumers $5 billion in out-of-pocket expenses and businesses $48 billion. All a thief needs is your name and bank account number and he can empty your account and cause real havoc. Here are a few reasons thermal shred is the superior method to use for document destruction.
You control complete incineration of your personal records and confidential documents.
With Burn Right Products thermal shredding models you can shred confidential documents and destroy classified files quickly and efficiently. All 4 models are ideal for shredding paper and personal records ensuring your protection from identity theft.
Our paper and document shredders do not shred they THERMALLY INCINERATE.
Our products are of the finest shredding machines available on the market. With thermo shredding your records and documents are destroyed forever, only ashes remain. The result: 100% protection from identity theft.
With complete incineration you have fewer ashes
Thermal Shredding is ideal for commercial use. Destroy thousands of documents quickly.
Small or large businesses as well as financial institutions can permanently eliminate sensitive documents and personal records forever. Even the military can benefit from industrial strength shredding by incinerating their classified documents.
Eliminate 3rd party shredding and off-site paper shredding.
Many shredding companies charge by the pound or by the hour. With our thermal shredders you pay just once for all of your shredding needs.
All sensitive documents will never have to leave your property and be exposed to identity theft.
All materials are destroyed on the spot.
Clean up is a snap.
Store outside or hose and wipe down your shredder and store in your garage. Ash removal is made easy with the Ash Catcher.
The bottom or base ring is on the outside of the burning chamber, which allows the ashes to fall straight to the ground or on top of the Ash Catcher. Once incineration has been achieved and the ashes have cooled, just tip the shredder and move away from the ash pile.
Ready to incinerate your documents? Contact us or view our mini-incinerator models.